Our Story
Sunburst Games began with a simple vision: Continue a legacy.
For over 35 years, Tabletop RPGs have inspired us to be something more than ourselves, to be heroes, villains, and sometimes even a little bit of both. They have forged friendships, made unforgettable memories, and even the allowed the most timid among us to feel the freedom of being an outspoken, confident bard, or an unrelenting barbarian.
Sunburst Games is proud to continue on this legacy, inspiring a whole new generation with limitless imagination.
Our Vision
Sunburst Games was established to ensure the legacy of d20 compatible RPGs, such as the 1st edition of the Pathfinder Roleplaying Game can continue on for years to come.
We aim to create original, exciting, and inspired products of only the highest quality, with stunning artwork, well-balanced character options, and unforgettable stories.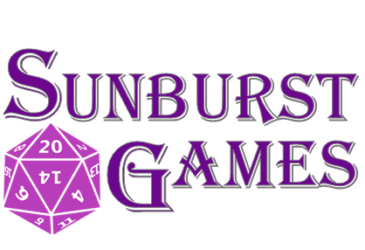 Meet the Team
Sunburst Games is a creation of limitless imagination. The people driving that are artists, authors, dreamers, and innovators who believe in that vision.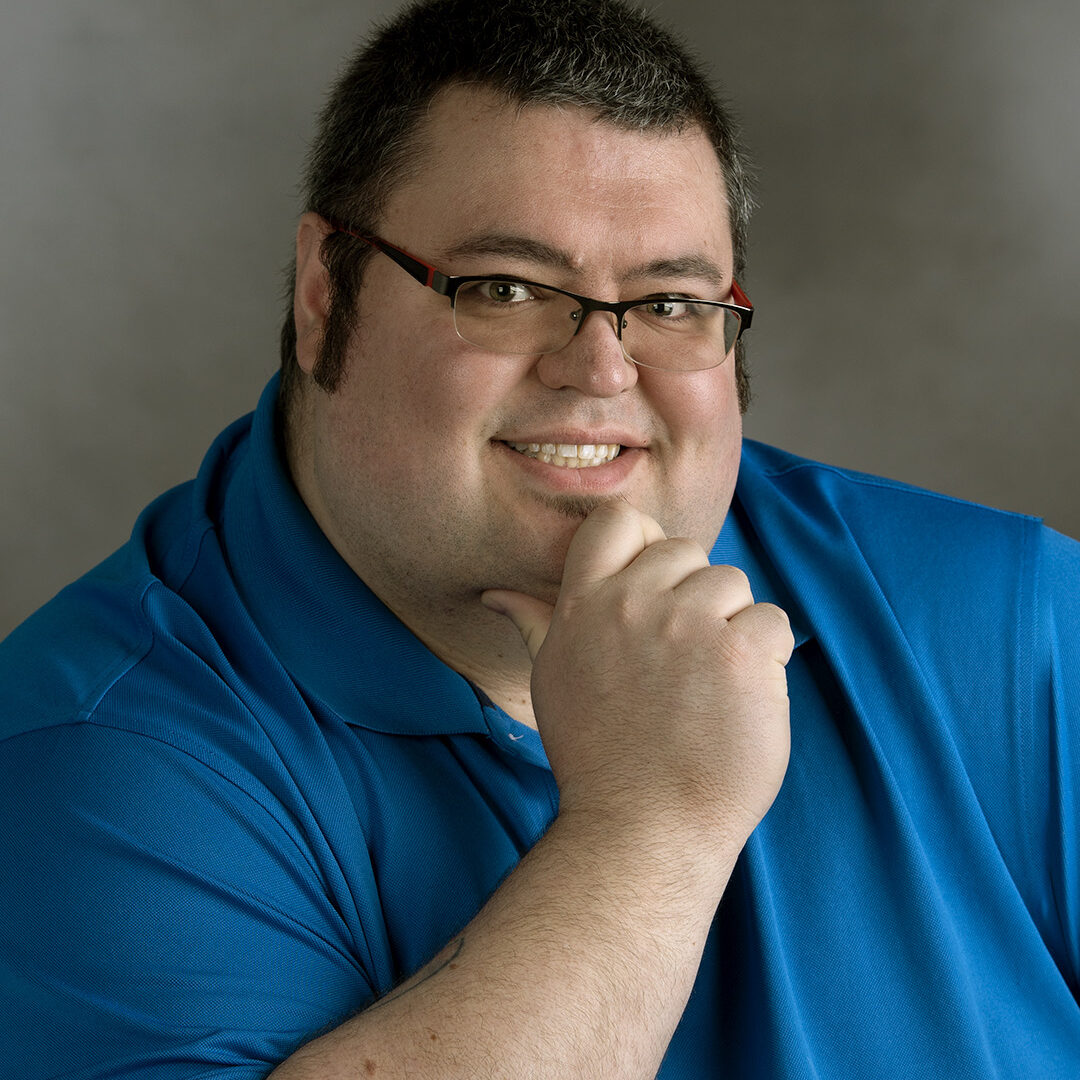 Kris Leonard
With over 15 years of experience as a GM in the Pathfinder Roleplaying Game using his own unique Campaign Setting, as well as Freelance Author credits for multiple products, Kris has earned a reputation for creating exciting game content, and original adventures. Based on that same game world 15 years in the making, Intrepid Realms is sure to be his best work yet!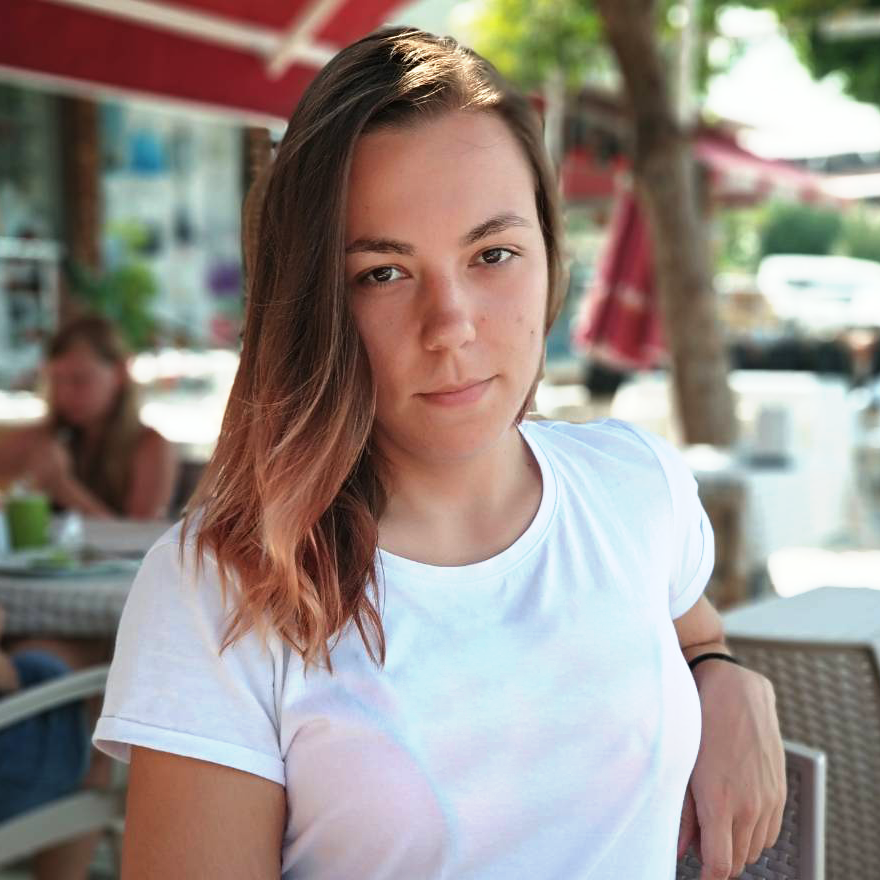 Rigrena
Rigrena's interest for games began when she made her first D&D character at the age of 10, which affected her artistic journey and inspired her to become a digital artist and an illustrator. Following her passions for gaming and art, she has been working in the gaming industry as a concept and 2D artist for almost 10 years. Thanks to her vibrant personality she brings a unique flair to the art she creates.
Follow Rigrena on: